September's Stories, Stars & Love, kicks off with diva Harlem's Flo Anthony who shares her inside scoop from the stories of her book One Last Deadly Pay, to the stories and stars behind the stories she writes about.
6:30 pm – 7:30 pm EST
Join the conversation as Flo speakes to host Eartha Watts Hicks, Author and Harlem World Magazine Editor-In-Chief about what she's up to this month and her next book.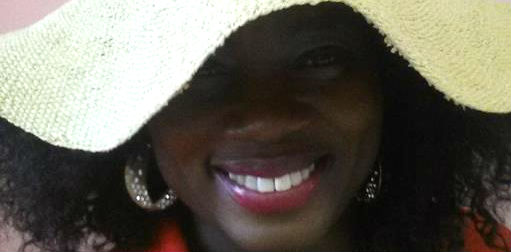 6 – 6:30 pm and 7:30 – 8 pm EST
Staying in our theme of Stories, Stars & Love join Harlem Wedding Fashion for a Harlem Wedding Luxury Fashion show led by founder Nidelka Mayors.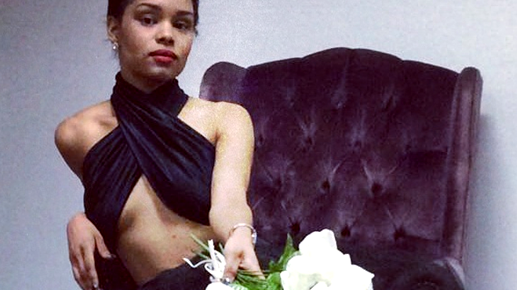 To become a vendor or sponsor contact us at contact@harlemworldmagazine.com or harlemworldinfo@gmail.com
About
Florence "Flo" Anthony is a Gossip columnist, Syndicated Radio Host, TV Contributor and Author. Flo is the first African-American reporter to work on the gossip page of The New York Post. http://floanthony.blogspot.com/
Eartha Watts Hicks on June 13, 2013, Eartha Watts-Hicks was recognized as a literary "game changer" by the NYCHA branch of the NAACP in fiction. Eartha is a member of the Harlem Writers Guild, and an editor in chief of Harlem World Magazine. 
Harlem Wedding Fashion Harlem Weddings, the first luxury wedding showcase founded in Harlem 5-yeras ago; features must-have products and services for the bride and groom. Harlem Wedding Fashion 
Sponsored by: ImageNation Foundation
Tuesday, September 26th, 2017, 6-8 pm EST
A portion of the funds from the event will go to ImageNation Foundation and The Center for Black Literature.
RAW SPACE, 2031 Adam Clayton Powell Jr., Blvd., (125th Street and 7th Avenue/Adam Clayton Powell Blvd.), Harlem, New York.
Sponsored by: ImageNation Foundation